Port Renfrew
The stunning coastal community of Port Renfrew offers you everything you won't find in the city! Also known as the "Tall Tree Capital of Canada", this area is home to the Pacheedaht First Nation and is filled with stunning sights, nature, culture, and beauty that you will have to see to believe.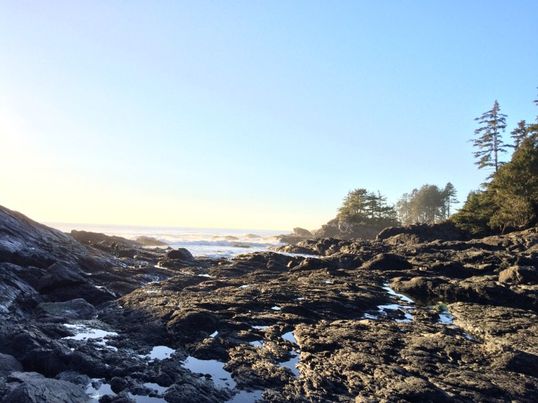 Home to Botanical Beach, Juan de Fuca Marine Trail and Provincial Park, and nearby Avatar Grove, Carmanah Walbran Provincial Park, Pacific Rim National Park, and the trailhead of the West Coast Trail, this is truly an outdoor paradise. 
This community is extremely popular in the summer months for campers, beachlovers, surfers, and backpackers, and even offers a few annual music festivals throughout the year. 
Just 45 minutes from Lake Cowichan, along the Pacific Marine Circle Route, you'll find Port Renfrew with a handful of excellent restaurants, a local pub, countless fishing charters, accommodations, and a local grocery store.
Not only is this the perfect place for your recreational property, it's a great place to call home. 
Lets Find You The Perfect Home
Looking to move here. Let us help you find the perfect home with our team of Local Home grown Agents.
[optima_express_toppicks id="2320325″ displayType="grid" resultsPerPage="5″ header="true" includeMap="false" status="active"]