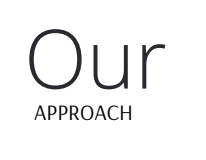 As the Cowichan Valley is developing at a rapid rate, local development is a great passion of ours here at Countrywide. We want to ensure the developer and communities needs are met at every step. When working on development projects our staff is  experienced.  We work closely with the zoning and planning departments at both the Town of Lake Cowichan and Cowichan Valley Regional District to ensure seamless developments that appease all parties involved.
When you put your trust in 
Countrywide

, you put your trust in the growth of our community!