Lake Cowichan
Lake Cowichan, situated on southern Vancouver Island, is a small town with a big heart. The community sits along the shores of the stunning Cowichan Lake and the world famous Cowichan River. What was once a small logging community is a bustling town filled with history, culture, amenities, and some of the best views you will find across Canada!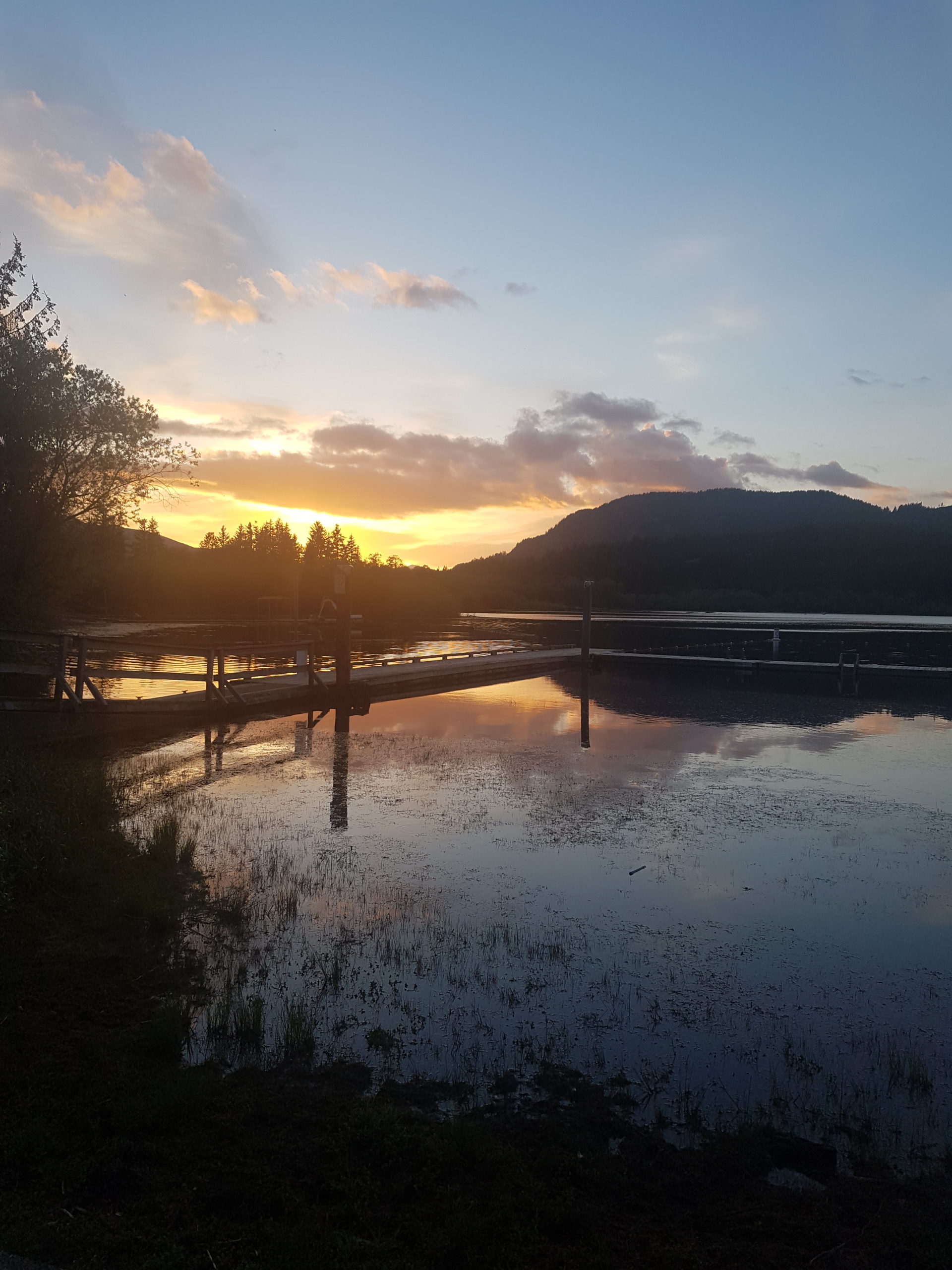 The Area
A Growing Community
A hot spot for travelers, campers, and anyone looking to cool down in our refreshing waters during the summer months, this town has grown into something quite spectacular. New businesses opening, old businesses coming alive again, and a sense of community pride that you won't find anywhere else. 
Whether you're looking for somewhere quiet to relax on the beach, a long secluded hike in the woods, or a day browsing the local shops, Lake Cowichan has everything you need and much more. 
Lake Cowichan is also home to Laketown Ranch, where you will find numerous annual music festivals drawing in some of the biggest names in music from around the world…right in your new backyard!
Situated just 20 minutes from Duncan, 50 minutes from downtown Nanaimo, and only 75 minutes from Victoria, it's the perfect place to call home. 
Lets Find You The Perfect Home
Looking to move here. Let us help you find the perfect home with our team of Local Home grown Agents.
[optima_express_toppicks id="2320324″ displayType="grid" resultsPerPage="5″ header="true" includeMap="false" status="active"]