Honeymoon Bay
Located on the southern shores of Cowichan Lake, Honeymoon Bay is paradise all on its own. This small town offers unbeatable mountain and lake views, superb swimming spots, and excellent hiking trails.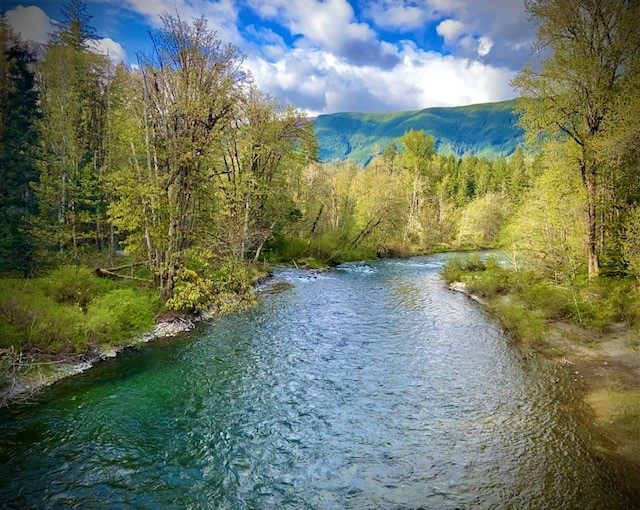 The small town vibes that you'll find in Honeymoon will have you feeling like family with all who call this lovely place home. 
Home to Gordon Bay Provincial Campground, March Meadows Golf Course, Honeymoon Bay Ecological Reserve, and Deeplish Farm and Market, this area will fill your soul with nature, sport, food, and relaxation. 
Less than 10 minutes from the Town of Lake Cowichan, it's a short commute to all amenities and schools. Honeymoon Bay is also a link to the West Coast Trail, Pacific Rim National Park, and Carmanah Walbran Provincial Park. 
When searching for your next piece of paradise, Honeymoon Bay shouldn't be missed!
Lets Find You The Perfect Home
Looking to move to Honeymoon Bay. Let us help you find the perfect home with our team of Local Home grown Agents.
[optima_express_toppicks id="2320322″ displayType="grid" resultsPerPage="5″ header="true" includeMap="false" status="active"]