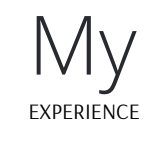 Keith Nelson grew up in beautiful Lake Cowichan and began a career in the local logging industry after graduating from Lake Cowichan Secondary School. In 1987, Keith was badly injured in a work accident and after recovering from his injuries, began a career in Real Estate in 1992.
In just 3 short years, Keith became a top-selling Realtor with Countrywide Realty, and in 2004 he purchased the company.
Keith and his wife have 3 grown sons, all raised in Lake Cowichan, and is an active member of the community.
Keith has dedicated his time volunteering with the Cowichan Lake & District Minor Hockey Association, sat on the Executive of the Island Motocross Association, was an active hockey coach throughout his sons' hockey careers, he also spent time as a Director of the Cowichan Valley Regional District Parks Area I.
When Keith commits his time to a local volunteer organization, you can trust the tasks will be completed with excellence, diligence, and the best interests of the community in mind.
"Keith's Your Man" has become his local slogan and this reflects on his strong ties to the community, his family, and his business.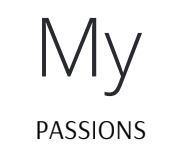 [et_pb_wpl_property_listing sf_unit_price="260″ sf_select_user_id="6″ _builder_version="4.14.8″ _module_preset="default" global_colors_info="{}"][/et_pb_wpl_property_listing]